Miami Beauty Products
Waterproof Microblading Eyebrow Filler Pen
"The Waterproof Microblading Eyebrow Filler Pen" is revolutionary for Women all around the world. We've all been there ladies, plucked a few too many hairs maybe? A lot of us just have thinner eyebrows which require a bit of penciling in, but it's time to say goodbye to pencils! 

Our Eyebrow Filler is a long-lasting, new-concept that Women are praising for giving them a natural look they've been searching for their entire life. This unique 4-tip applicator allows you to create the ultimate natural hair-like eyebrow look. We have the selection of colors to match your brows perfectly. Easy to touch up and clean off. Naturally, our Eyebrow Filler will last 2-4 days!




HOW IT WORKS

After trimming and plucking your eyebrows without any makeup or product, simply shape the outline of your brows as you desire! Easily add on to your eyebrow or thicken up what's already there. To apply the 4-tip applicator, draw it in at the same angle your natural brow is already growing in. Vertical or Horizontal it does not matter with our Microblading Eyebrow Filler, it will look as if it's real hair!

We do recommend you don't wash your eyebrows with cleansing products or rub it if you want it to remain on as long as possible.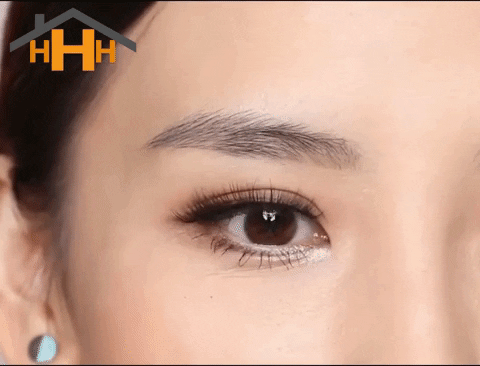 THE BENEFITS OF MICROBLADING EYEBROW FILLER

It's Waterproof, no matter what occasion you need it for and no matter what happens your brows will always look incredible. It doesn't matter if you sweat or get caught up in the pouring rain - this will not smudge.

Save Time, often with pencils and other eyebrow applicators, we are extremely self-conscious about how perfect and natural it needs to look. We spend hours in front of a mirror trying to achieve perfection. Our Eyebrow Filler is so easy to use, you will notice within 10 minutes you'll have an all natural and gorgeous look with no stress.

Save Money, stop spending tons of money on different brushes and pencils that don't work or you find out don't live up to the guarantee of not smudging. Our Eyebrow Filler Pen is the solution you've been searching for.

WHAT YOU GET WHEN YOU ORDER TODAY

1 x Microblading Eyebrow Filler Pen (of your color choice)
1 x Box 
FULL AND NATURAL LOOKING EYEBROWS!
---
Share this Product
---
More from this collection